Cambodia Amateur Radio Group (CARG)
CARG is a team that is involved in the amateur radio network at the National Polytechnic Institute of Cambodia (NPIC), https://npic.edu.kh/
CARG has been established as the NPIC Radio Club since 2017 by a group of Cambodian amateur radio enthusiasts and foreign amateur radio enthusiasts from Japan, the USA, the UK, Australia, and New Zealand.
CARG built the future Cambodian amateur radio capability.
CARG is connecting Cambodia's amateur radio to the world.
CARG is developing Cambodia's amateur radio operator resource.
CARG is improving Cambodia's amateur radio network.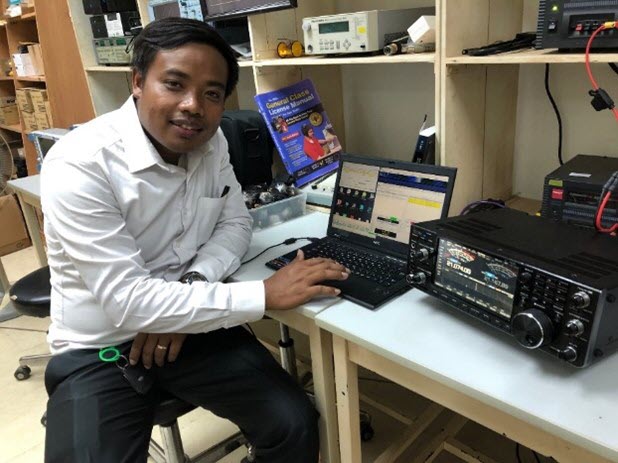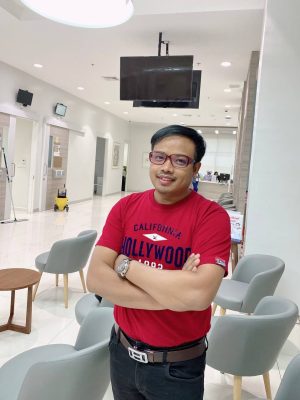 UN SOK OEUN : XU7AKM also KEφSOY
Representative of NPIC radio club
Head of Telecommunication Department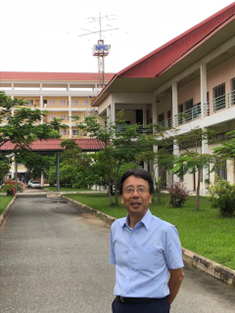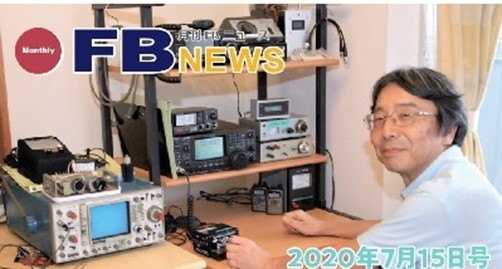 KIMURA Kazuyshi : XU7AKJ also AB3HY, JA3ULS ,ex 9N88C ,9N1UL, ZL3HH, JT1FAF, TA1ZG,W6/JA3ULS,etc.
JICA Volunteer Professor for the faculty of electronics of NPIC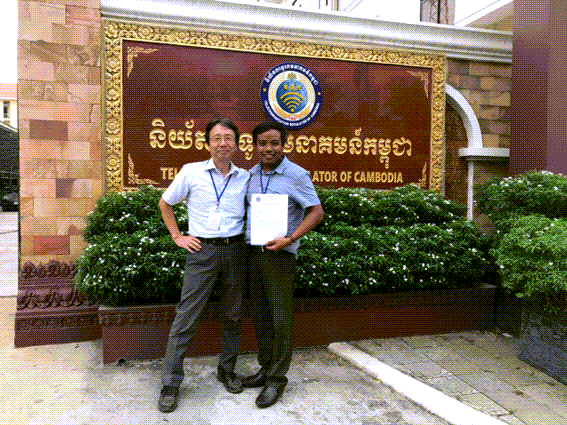 XU7AKM also KEφSOY
Head of Telecommunication Department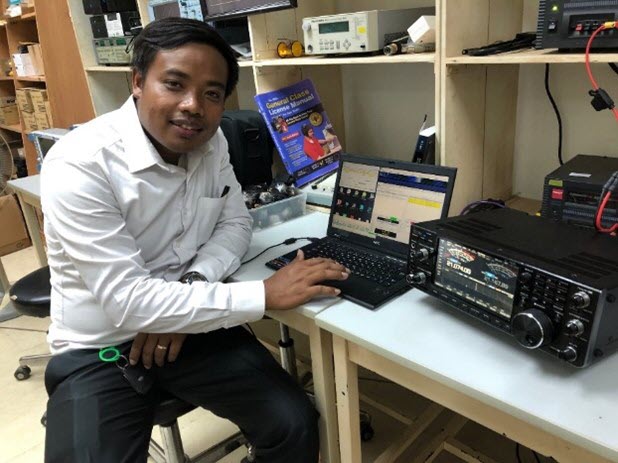 XU7AKM also KEφSOY
Representative of NPIC radio club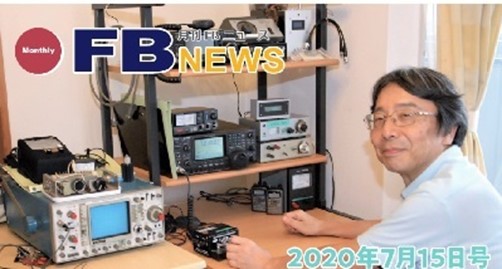 XU7AKJ also AB3HY
JICA Volunteer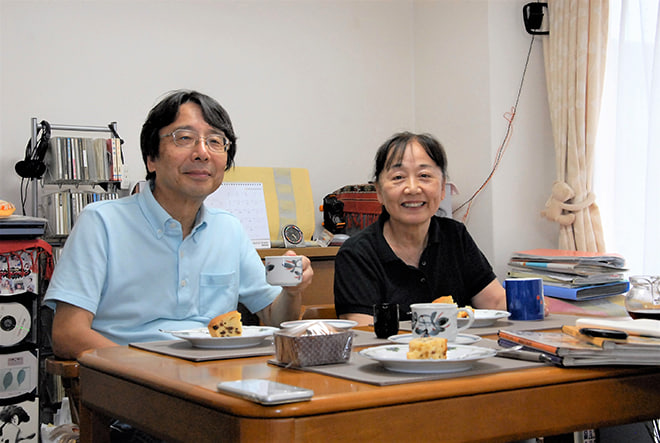 XU7AKJ and XU7AKK
Professor for the faculty of electronics of NPIC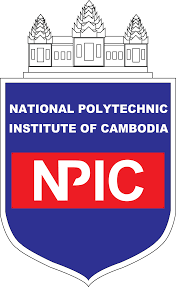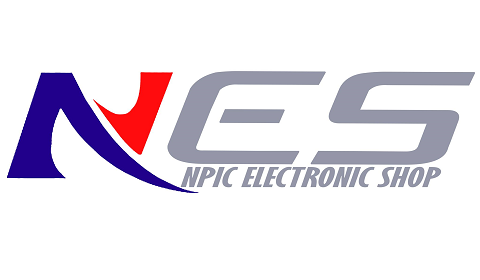 Please do not hesitate to ask or contact us
Add Your Heading Text Here