College and Life is connecting to the world of outstanding program.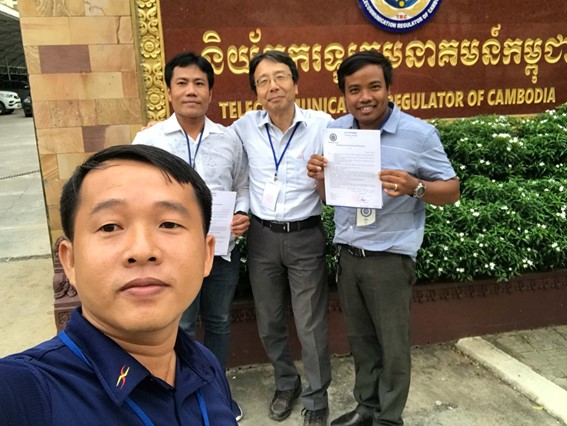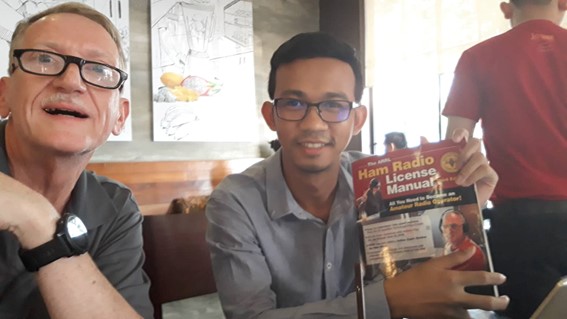 Study tour is one of outstanding activities that is related to the real from class.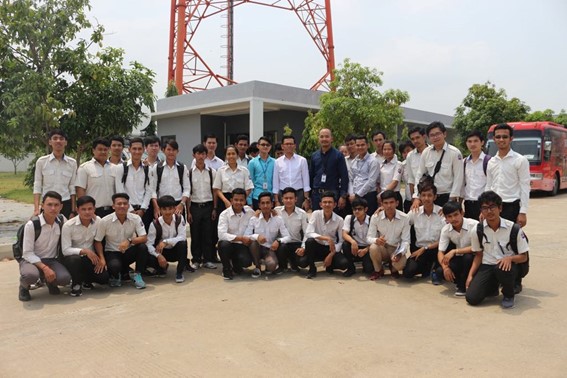 BIRDS-X PAYLOAD DESIGN COMPETITION
There are numerous reasons in applying for this competition; however, our team's main inspiration has always been "Our CubeSat for Our Nation". We would like to demonstrate to the world the talents and skills of our young, aspiring generation. Moreover, this will not only be a learning opportunity for us but also an opportunity to bring forth cutting-edge technology as a mean to developing our growing nation. In addition, the students will also be able to develop research and development skills through the Satellite communication and Satellite space Engineering.